I have built this site dedicated to my favorite TLC member, don't get me wrong, I love all the members of TLC but Left-Eye is my fav. Don't forget to sign the guestbook B4 you leave. Thanx!




Many of you have e-mailed me saying that your entries wouldn't go through on the guestbook page so I put a new guestbook link on the quiz and guestbook page. So feel free to sign the new one~

****Here is some very disturbing news for TLC and Left-Eye fans and my thoughts on it::
****PLEASE STOP REQUESTING AUTOPSY PICTURES OF LISA, I WILL NOT SEND THEM TO ANYONE BECUASE LIKE I SAID BEFORE I FEEL THAT IT IS DISRESPECTFUL TO LISA AND HER FAMILY. THANK YOU!****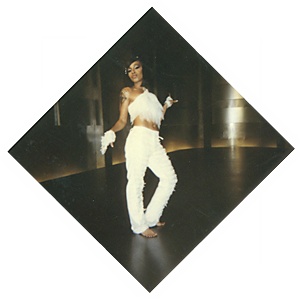 Updates
I'm sorry to inform everyone of this devastating news, Lisa"Left-Eye"Lopes was killed yesterday(April 25, 2002) in a car crash while visiting in HONDURAS. She will be missed greatly. All there is to say is that earth has lost a wonderful, beautiful, and talented woman and heaven has gained another angel. I love you Lisa, R.I.P.
Left-Eye on "No Scrubs" shoot
Did ya know that Left-Eye had 4 outfits for the "No Scrubs" video?
Donations for the Lisa"Left-Eye"Lopes Fund
Send To:

Lisa"Left-Eye"Lopes Fund
Multiple Sclerosis Foundation
National Headquarters
Special Donations
6350 North Andrews Avenue
Fort Lauderdale, FL. 33309-2130

*In the memo section of check, write in "The Lisa"Left-Eye"Lopes Fund"


kris2785@yahoo.com



Last Revised: June 30, 2004

Krista Christensen
Copyright 2001,2002,2003
All Rights Reserved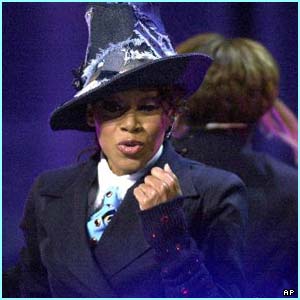 Lisa"Left-Eye"Lopes
R.I.P. Left-Eye
1971-2002